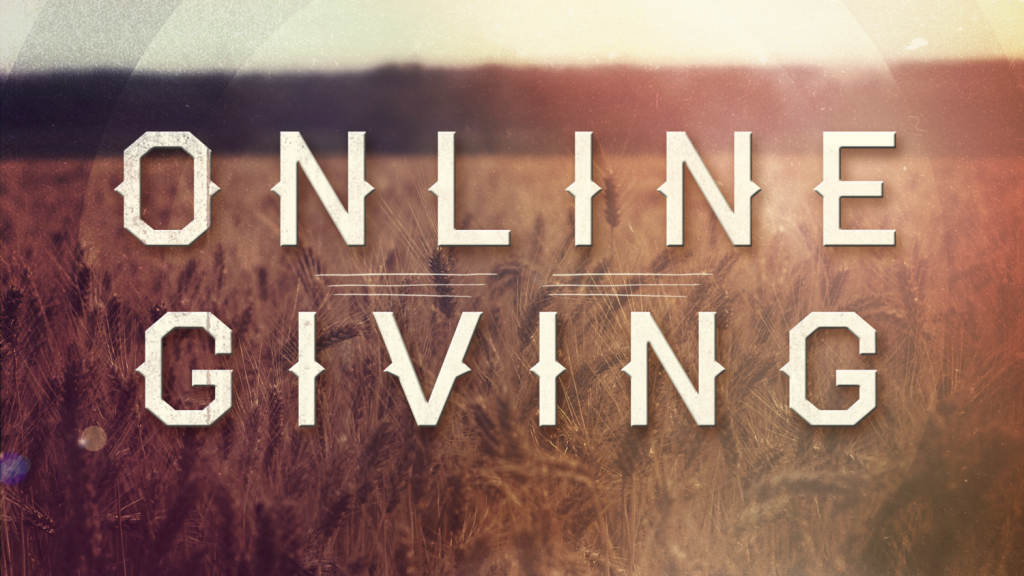 Do you leave your cash at home these days? Would you like to give, but feel uncertain as to where or how to donate? Clergy and staff are working hard to serve parishioners in this time of crisis, and the church is still very much in need of your financial support!
Please consider giving online or through your mobile device.  It's free. It's convenient. It's simple.
Click the "Online Giving" tab (above) or any of the "Online Giving" icons located at the bottom of our web pages to be taken to our online giving portal. Create a new account to give regularly, or give one time without creating an account. You can even download the Online Giving app to give from your phone or tablet. With Online Giving, you can give through a platform that works for you!