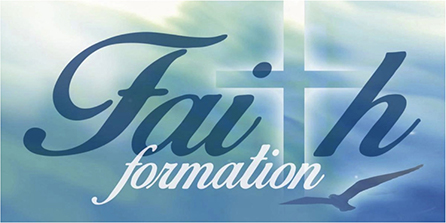 Religious Education classes will resume on Sunday, September 26th.  A link to the schedules is below.  Registration is now open. Forms are available at the entrance of the church, or you may register on-line at https://olmcatholic.org/faith-formation-registration/.  Deadline is September 9th.  Registrations after the deadline will be subject to a $25 late fee.
Confirmation will move to a two-year program.  Students are required to attend both years to receive the Sacrament.  Rising 7th graders will be placed in Confirmation I.  Rising 8th graders who attended class regularly this past year will be enrolled in Confirmation II.  Students, 8th grade and above, who did not attend class last year, will be given an opportunity to test into Confirmation II.  The placement test will be on Saturday, September 18th at 9am.
As you are likely aware, the Teton County Board of Commissioners and the Jackson Town Council approved the extension of the temporary health orders requiring masks be worn indoors through December 31, 2021 unless the community drops below the "orange" risk level.  Therefore, masks will be required for all staff and students.
I encourage you to call or email me with questions or concerns. May God bless you and your family with wisdom, peace, holiness, and health.
In Christ,
Deacon Richard Harden
(307) 733-2516
deaconrichardolm@gmail.com
~~~
Las clases de educación religiosa se reanudarán el domingo 26 de septiembre. A continuación se muestra un enlace a los horarios. El registro ya está abierto. Los formularios están disponibles en la entrada de la iglesia, o puede registrarse en línea en https://olmcatholic.org/faith-formation-registration/. La fecha límite es el 9 de septiembre. Las inscripciones después de la fecha límite estarán sujetas a un cargo por demora de $ 25.
La confirmación pasará a un programa de dos años. Se requiere que los estudiantes asistan ambos años para recibir el Sacramento. Los estudiantes que ingresan al séptimo grado serán colocados en Confirmación I. Los estudiantes que ingresan al octavo grado que asistieron a clases regularmente el año pasado se inscribirán en Confirmación II. Los estudiantes de octavo grado en adelante, que no asistieron a clases el año pasado, tendrán la oportunidad de probar Confirmación II. La prueba de nivel será el sábado 18 de septiembre a las 9 am.
Como probablemente sepa, la Junta de Comisionados del Condado de Teton y el Ayuntamiento de Jackson aprobaron la extensión de las órdenes de salud temporales que requieren que se usen máscaras en interiores hasta el 31 de diciembre de 2021 a menos que la comunidad caiga por debajo del nivel de riesgo "naranja". Por lo tanto, se requerirán máscaras para todo el personal y los estudiantes.
Le animo a que me llame o envíe un correo electrónico con preguntas o inquietudes. Que Dios los bendiga a usted y a su familia con sabiduría, paz, santidad y salud.
En Cristo,
Deacon Richard Harden
(307) 733-2516
deaconrichardolm@gmail.com
Faith Formation Calendar for Sunday Mornings/Calendario de formación en la fe para los domingos por la mañana:
Faith Formation Calendar Fall 2021-Spring 2022.pdf
Faith Formation Calendar for Tuesday Evenings/Calendario de formación en la fe para los martes por la noche:
Faith-Formation-Tuesday-calendar-21-22.pdf (olmcatholic.org)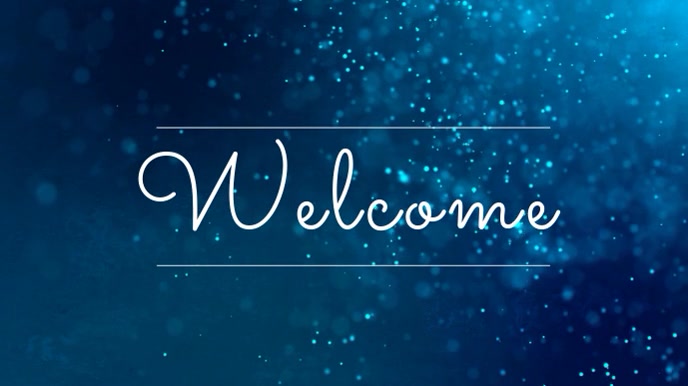 Deacon Richard can be contacted by calling the parish office or by emailing deaconrichardolm@gmail.com. Read more about Deacon Richard here: https://olmcatholic.org/2020/06/24/please-welcome/