Teton County, WY Emergency Management COVID Response Overview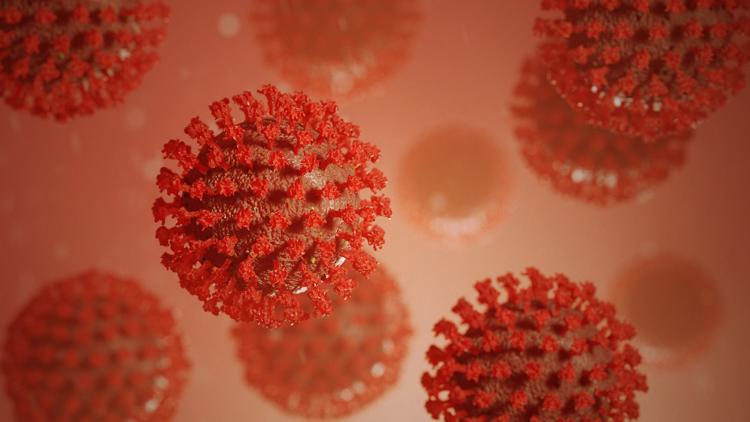 To view Teton County Emergency Managemeny's online COVID Dashboard, please follow this link:
https://teton-wy-ema.maps.arcgis.com/apps/MapSeries/index.html?appid=74c5259d154446aa9afc5916ac67055e

The site will continually update how many cases are in Jackson, how many people are hospitalized and how many patients require ventilators at St. John's Health. The site also reports how many patients have recovered and how many individuals have tested negative for the virus.
To find comprehensive information about our community's response to the novel coronavirus, including situation reports, daily updates, as well as information pertaining to orders and recommendations in effect, please go here: https://www.jhcovid.com/

Para encontrar información en español, vaya aquí:
https://www.jhcovidespanol.com/

To find information regarding local, hospital resources, please visit St John's Health dedicated coronavirus webpage here:
https://www.stjohns.health/coronavirus-info/
If you or someone you know are in need of assistance, please reach out to the following organizations:
~~~~~~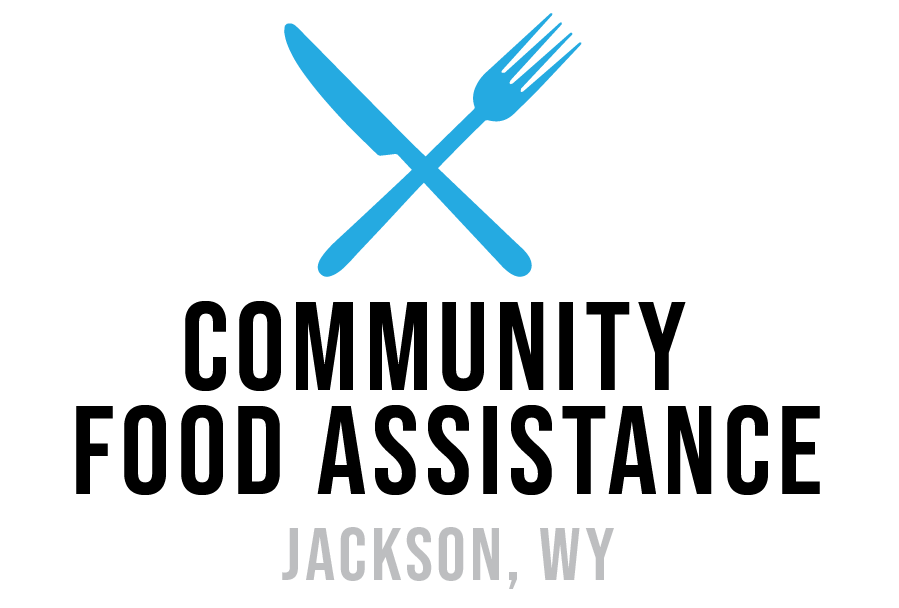 JHfoodhelp.com – A list of all the local food resources available. Updated daily.
Quarantine cuisine*
MEAL AND GROCERY DELIVERY — Brought to you by Fine Dining Restaurant Group and partners in the Jackson Community.
MISSION — Our mission is to provide satisfying meals and groceries to individuals under quarantine, regardless of ability to pay.
Click HERE to place an order.
---
---
JACKSON CUPBOARD
FOOD PANTRY — Monday 4pm – 6pm // Wednesday 10am – 12pm // Thursday 4pm – 6pm // Saturday 10 – 12pm

**During the coronavirus crisis, the Jackson Cupboard is being lenient on obtaining referrals. If you are able to get one that is preferred. If you are not we are waving this requirement at this time. **
170 N. GLENWOOD ST. — 307.699.2163 — WWW.JACKSONCUPBOARD.ORG
---
TCSD #1
MEAL PICKUP — Bagged breakfast and lunch Monday-Friday 7:30am – 2pm at Jackson Hole High School for anyone 18 and under.
1910 HIGH SCHOOL ROAD — 763.229.3279
MEAL DELIVERY — If you are unable to come to the High School, TCSD#1 will deliver. Fill out this survey for delivery service.
Click HERE to see the TCSD #1 meal delivery schedule.
---
GOOD SAMARITAN MISSION
FOOD PANTRY — 8am – 4pm – Daily, please come to back door.
285 W. PEARL ST. — 307.733.3165 — WWW.GOODSAMARITANMISSION.US
---
SENIOR CENTER OF JACKSON HOLE*
MEAL PICKUP OR DELIVERY — (FOR AGE 60+) Call to schedule a time for meal pickup or to arrange for home delivered meals.
830 E. HANSEN AVE. — 307.733.7300 — WWW.SENIORCENTERJH.ORG
---
Presbyterian Church of Jackson Hole
MEAL PICKUP OR DELIVERY — Thursdays only. Pick up between 5-6pm. For delivery to your residence email office@pcjh.org
1251 SOUTH PARK LOOP RD — 307-734-0388— WWW.PCJH.ORG
---
one22*
FINANCIAL ASSISTANCE — Referrals to community resources. Financial assistance and compensation for lost wages. Monday – Friday 9am – 12pm
170 N. GLENWOOD ST. — 307.739.4500 — WWW.ONE22JH.ORG
---
DEPARTMENT of Family Services (DFS)*
FINANCIAL ASSISTANCE — Financial assistance for purchasing food (SNAP). Call for more information.
115 W. SNOW KING — 307.733.7757 — WWW.DFS.WYO.GOV
PLEASE NOTE
Legal residency is not required to access most of the above programs
* Minimal registration required