Bishop Robert Barron's
Untold Blessing: Three Paths to Holiness
God calls each of us to become a saint, and he's ready to support us along the way by providing abundant blessings. Join us as we seek these blessings by participating in Bishop Robert Barron's DVD-based program: "Untold Blessing: Three Paths to Holiness." The first path is Finding the Center in Christ; the second is Knowing You Are a Sinner; and then the third, Realizing Your Life is Not About You. The "Untold Blessing: Three Paths to Holiness."
This short, adult religious education and spiritual formation program will be held in the Parish Hall each Sunday in Lent, immediately following the 8:00 am Mass (from 9:00 am to 9:45 am), beginning Sunday, March 1st. Each of the six sessions will last about 45 minutes, including: viewing a short video, followed by questions and discussion. While everyone is encouraged to attend every class, don't worry if you can only commit to being there for some of them. For any questions or additional information, please contact Deacon Doug.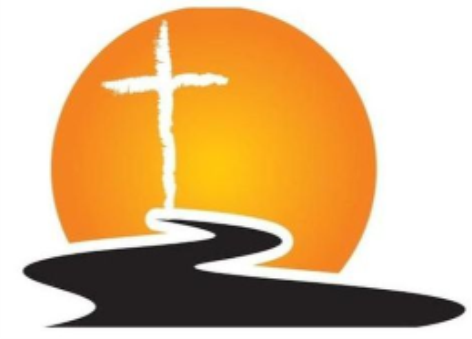 Una Nueva Educación Religiosa Breve para Adultos Y Programa de Formación Espiritual

Obispo Robert Barron
Bendición no contada: tres caminos hacia la santidad
Dios nos llama a cada uno de nosotros a convertirnos en un santo, y él está listo para apoyarnos en el camino proporcionando abundantes bendiciones. Únase a nosotros mientras buscamos estas bendiciones participando en Programa basado en DVD del Obispo Robert Barron: "Bendición no contada: tres caminos para Santidad ". El primer camino es" Encontrar el Centro en Cristo "; el segundo es" Conocer Eres un
pecador "y luego el tercero," Darse cuenta de que tu vida no se trata de ti ". La "bendición no contada: tres caminos hacia la santidad", un corto religioso adulto El Programa de Educación / Formación Espiritual se llevará a cabo en el Salón Parroquial de Nuestra Señora de las Montañas cada domingo en Cuaresma, inmediatamente después de la misa de las 8:00 a.m. (o, de 9:00 a.m. a 9:45 a.m.), comenzando el Domingo 1 de marzo de 2020. Cada una de las seis sesiones durará unos 45 minutos, que incluyen: ver un video corto,
seguido de preguntas y discusión. Si bien se alienta a todos a asistir a cada clase, no se preocupe si solo puede comprometerse a estar allí para algunos de ellos. Para cualquier preguntas o información adicional, comuníquese con el Diácono Doug.