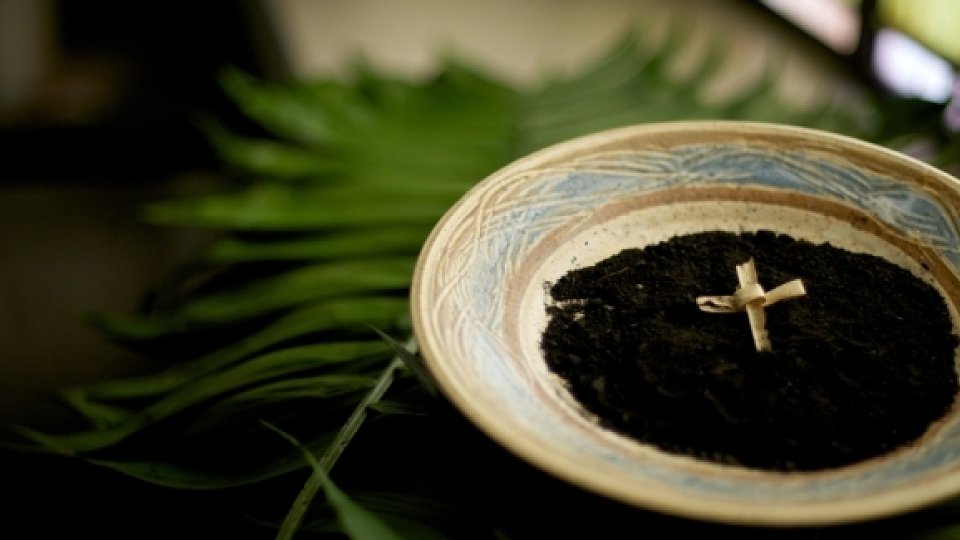 Due to COVID, we will not have a communal Penance service. The faithful are reminded of the precept, "You shall confess your sins at least once a year." Please call the office to schedule an appointment with one of the priests.
We are reminded of another precept, "You shall observe the days of fasting and abstinence established by the Church."
Fasting is reducing the amount of food you eat below normal levels. Specifically, on fast days you may eat one full meal and two smaller meals, but those two smaller together should not exceed the amount of the normal meal. Snacking is also prohibited on fast days. All Catholics age 18 to 59 are required to fast on Ash Wednesday and Good Friday. You are excused from fasting if you have a legitimate need to eat a normal amount of food on fast days.
Abstinence means not eating meat. All Catholics 14 and older are required to observe abstinence on these days: Ash Wednesday, Good Friday, and all Fridays in Lent.

Stations of the Cross
Stations of the Cross will be prayed on Fridays in Lent, beginning on February 19th. Schedule will be 5:30pm (English) and 6:30pm (Spanish).
~~~

Anuncios de Cuaresma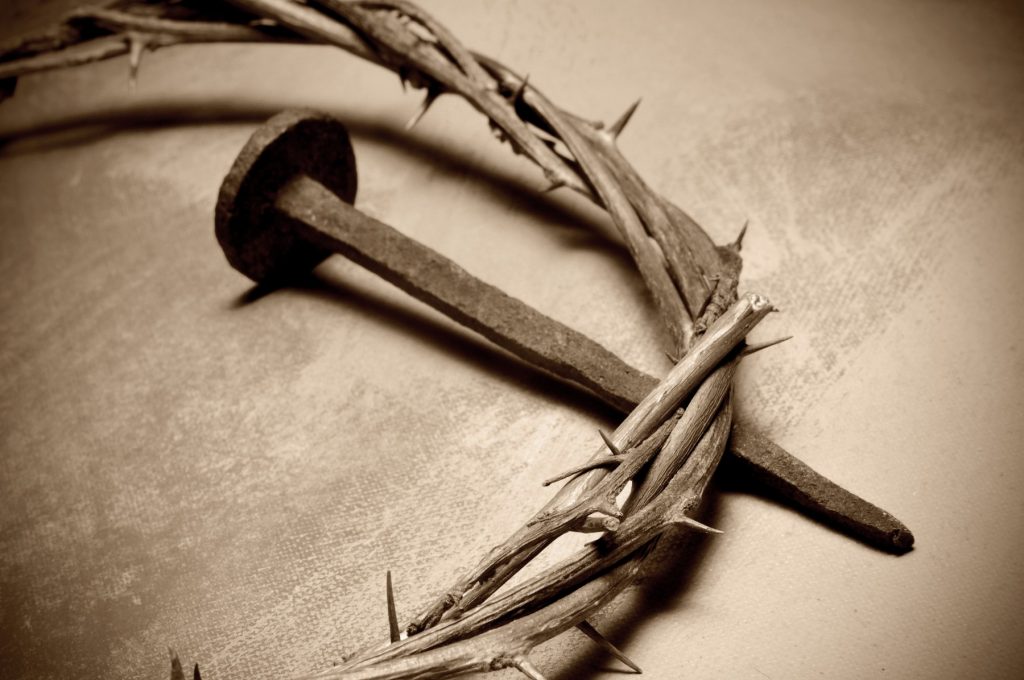 Debido a COVID, no tendremos un servicio de Penitencia comunal. A los fieles se les recuerda el precepto: "Confesarás tus pecados al menos una vez al año". Llame a la oficina para programar una cita con uno de los sacerdotes.

Se nos recuerda otro precepto: "Observarás los días de ayuno y abstinencia establecidos por la Iglesia".

El ayuno es reducir la cantidad de comida que ingieres por debajo de los niveles normales. Específicamente, en los días de ayuno puede comer una comida completa y dos comidas más pequeñas, pero las dos más pequeñas juntas no deben exceder la cantidad de la comida normal. También está prohibido comer bocadillos en los días de ayuno. Todos los católicos de 18 a 59años deben ayunar el Miércoles de Ceniza y el Viernes Santo. Está exento de ayunar si tiene una necesidad legítima de comer una cantidad normal de comida en los días de ayuno.

La abstinencia significa no comer carne. Todos los católicos mayores de 14 años deben observar la abstinencia en estos días: Miércoles de Ceniza, Viernes Santo y todos los viernes de Cuaresma.

Vía Crucis
El Vía Crucis se rezará los viernes de Cuaresma, a partir del 19 de febrero. El horario será a las 5:30 pm (inglés) y 6:30 pm(español).