Please be advised:
Due to space limitations, Father Beavers' funeral in Powell is not open to the public. The funeral Mass will be livestreamed from Powell at 10:00am on Friday, July 31st. Our Lady of the Mountains will broadcast the livestream in the Church as soon it becomes available and welcomes individuals to come and pray together at this time. A link to the live broadcast feed will be posted to all web and social media pages as soon as it becomes available.
Links and Diocesan updates can also be found at: https://dioceseofcheyenne.org/
Information regarding a local memorial will be forthcoming.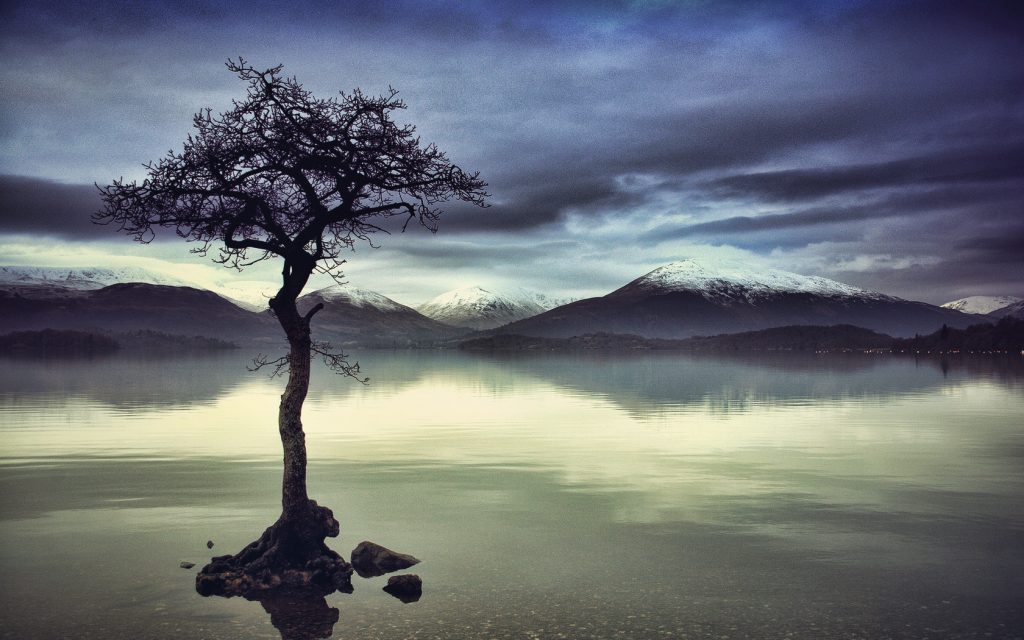 Por favor tenga en cuenta:
Debido a limitaciones de espacio, el funeral del Padre Beavers en Powell NO está abierto al público. La misa del funeral se transmitirá en vivo desde Powell a las 10:00 am del viernes 31 de Julio. Nuestra Señora de las Montañas transmitirá la transmisión en vivo en la iglesia en cuanto la tengamos y les da la bienvenida a las personas que vengan y recen juntas en este momento. Se publicará un enlace de la transmisión en vivo en todas las páginas web y redes sociales tan pronto como esté disponible.
Se enviará información sobre una misa en su memoria local pronto.