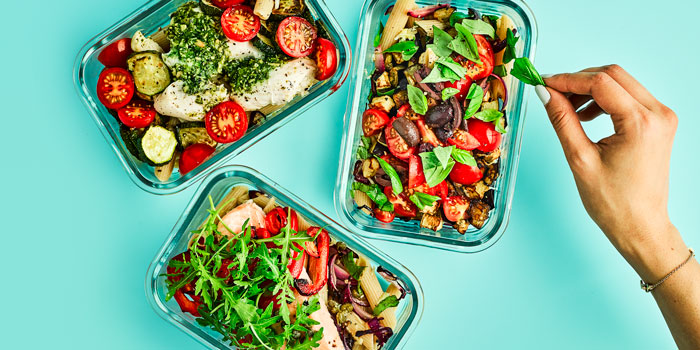 Hearts for the Hungry is seeking volunteers!
Our Lady of the Mountains Catholic Church serves a free, community meal, five days a week via our "Hearts for the Hungry" program. We are seeking an additional 1-2 volunteers to assist in serving lunch, and 2-3 additional volunteers to assist with our dinner service.
We serve lunch Monday, Tuesday, Wednesday, and Friday from 12:00-1:00; and dinner from 5:00-6:00pm on Thursday evenings. Volunteers should arrive approximately fifteen minutes before the meal service to assist with setup.
Do you like to cook or are you great with meal prep? We are also looking for help in our kitchen!
Please call our office (307-733-2516) or email Alicia (aliciawolm@gmail.com) to sign up or if you would like more information.
~~~
¡Hearts for the Hungry está buscando voluntarios!
La Iglesia Católica Nuestra Señora de las Montañas sirve una comida comunitaria gratuita, cinco días a la semana a través de nuestro programa "Corazones hambrientos". Estamos buscando 1-2 voluntarios adicionales para ayudar a servir el almuerzo, y 2-3 voluntarios adicionales para ayudar con nuestro servicio de cena.
Servimos almuerzo los lunes, martes, miércoles y viernes de 12:00-1:00; y cena de 5:00-6:00 pm los jueves por la noche. Los voluntarios deben llegar aproximadamente quince minutos antes del servicio de comidas para ayudar con la configuración.
¿Te gusta la cocinar o eres genial con la preparación de comidas? ¡También estamos buscando ayuda en nuestra cocina!
Llame a nuestra oficina (307-733-2516) o envíe un correo electrónico a Alicia (aliciawolm@gmail.com) para registrarse o si desea obtener más información.