PROGRAM GUIDELINES
Eligible WEHAP recipients may receive one month of emergency rent or mortgage payment assistance up to $2,000, with subsequent month(s) of assistance contingent upon completion of a monthly Request for Continued Assistance form attesting to the need for on-going assistance.
** For more information or to apply to this program, please visit: https://www.wyocares.com/submit or https://www.wyomingcda.com/
https://buckrail.com/wcda-announces-wyoming-emergency-housing-assistance-program/
The Wyoming Emergency Housing Assistance Program (WEHAP) serves eligible Wyoming residents, who, because of the COVID-19 emergency or the response to that emergency, have suffered substantial financial hardship and now lack sufficient income or resources to pay housing costs.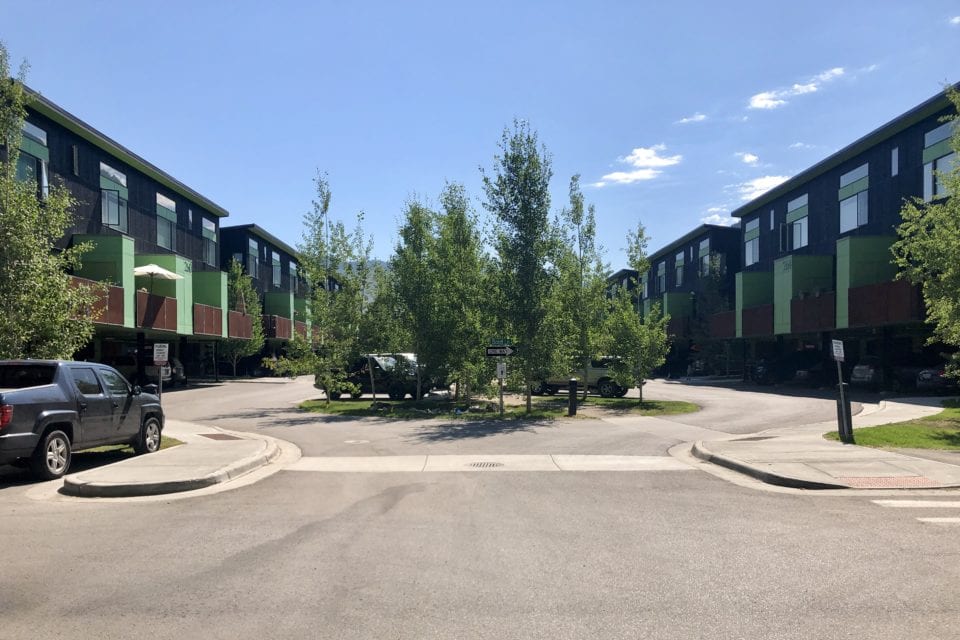 Program recipients are eligible to receive emergency rent or mortgage payment assistance up to $2,000, with subsequent month(s) of assistance contingent upon completion of a monthly Request for Continued Assistance form attesting to the need for on-going assistance, and subject to available funding.
Rent or mortgage payment arrears due prior to April 1, 2020 are not eligible.
Initial payments may include more than one month's assistance in cases where the eligible household can demonstrate arrearages for months prior to the application, and a continuing COVID-19 related financial hardship impacting their ability to pay (or pay in full) their rent or mortgage payment. (For example, a renter applying in June may request assistance for April, May and June.)
Wyoming Emergency Housing Assistance Program (WEHAP) will pay the difference between 30% of the household's current gross monthly income and their eligible housing assistance costs (monthly rent or mortgage payment plus monthly hazard insurance if applicable and not paid directly by mortgage servicer), up to $2,000/month. A housing assistance calculator is available on our webpage at: https://wyomingcda.com.
Unpaid security deposits corresponding with initial lease agreements effective April 1, 2020 or later are eligible.
Payments are made directly to landlord/property owners or mortgage servicers.