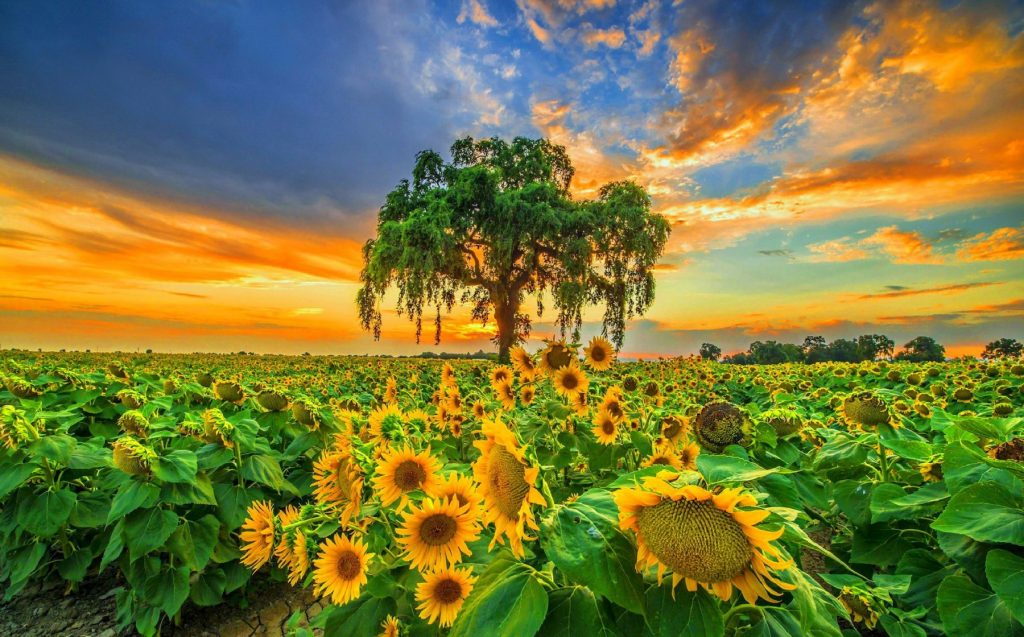 Fr. Phil's Vocation Testimony
God picked me up on a Yakima street corner and took me for a 60-year ride . . We're still going, and I'm still the passenger.
"A day like all days filled with those events that alter and illuminate our time." I was there! A Yakima street corner. A summer day in July. I was visiting my maternal grandmother. On my way to her house, after being downtown, I passed a church. I did not stop. It was a week day. I arrived at the stop sign and waited for the light to turn green. When it turned, instead of crossing the street, I turned around and went back into the church which was on the corner. I sat down. How long? I don't remember. Did I pray? I think so. What did I say? I don't know. It was a mystery. I don't know how long I stayed in church. I got up and left through the front doors. Instead of going to the left to cross the street, I went right and went next door to the rectory. I knocked. A priest answered. I simply and directly and squeamishly said, "I think I want to be a priest." He looked at me for a few moments and invited me in. I don't remember all that was said. I was only 17 years old from a North Dakota small town. But the upshot of it all was that the priest's recommendation was that I return to my home parish in Devils Lake and take the necessary steps.
I said farewell to my grandmother and returned home. Explaining this awkward "calling" to my family was a surprise to them. My father said nothing, and my mother simply responded, "Are you sure that is what you want?"
My parish of St. Joseph's Church had been served by the Benedictines since the beginning of the century. In fact, the Benedictines tried to found a monastery on the lake shore in the late nineteenth century. I lived in a Benedictine parish! I went to see the priest on duty and you now know the rest of the story. Benedictines beget Benedictines. I went to the Assumption College in the Fall of that fateful year 1960.
My vocation started on a street corner and it took me to formation studies to North Dakota, Minnesota, Indiana, and Colombia. I first went to Colombia in 1967. I was ordained a priest at Assumption Abbey in Richardton, North Dakota on May 22, 1970. I returned to Colombia. Of the 50 years of priesthood, 44 have been in Colombia and 6 in Wyoming. My Colombian ministry was mainly in schools, although I did a lot of weekend parish service. In Wyoming, it is mainly parish service, at Our Lady of the Mountains Church in Jackson and Holy Family in Thayne.
I am grateful to the 4 abbots of Assumption Abbey (Abbots Robert West, Lawrence Wagner, Patrick Moore, Brian Wagner) who allowed me to serve in Colombia. I am also grateful to the 4 priors (Priors Lawrence Wagner, Valerian Odermann, Francis Wehri, Sebastian Schmidt) who were mentors on the journey. (I also became one of those for 18 years!). And now I am grateful to the two bishops in Wyoming (Bishops David Ricken and Stephen Biegler) who allowed me to serve.
Since I am in the Twilight Zone of my life, and enjoying it tremendously, I hope to be here for a number of years more! I pray psalm 71 daily. Older people have a peculiar privilege. The chance to see God's faithfulness over a life time. The troubles do not grow smaller as the years go by (Verses 9-11), but our experience strengthens confidence that God will deliver as He always has (verses 20-21).
Since 1975, with the passing of the years, this psalm 69 (verses1-3) has been a reminder of a near-death experience in the waters of Santa Marta, Colombia. I was drowning and taken from the waters by unknown hands. I never discovered who that person was. I pray for him. Who sent him? How did he find me? Someday I will meet him.
Pope Gregory the Great (540-604), a Benedictine, was a crucial figure in the development of Western Music (when I first heard this in the novitiate I musingly thought of country-western music.) Gregory loved the psalms and believed that they should be not only spoken but also sung. He encouraged the tradition of plainsong, a simple melody sung a capella in Benedictine monastery worship. From AD 59 onward he had the psalms sung in daily worship at his offices in Rome. He helped to extend this tradition to churches throughout Italy, France, and England.
This tradition of singing the psalms eventually developed into Gregorian Chant, which are monophonic lines of verse that are often sung during various parts of the Mass.
Since Vatican Two in the Sixties many of the monasteries continued with Gregorian Chant, not as common, but the chant has not totally died. I still recall my novitiate days with my first response of country-western music. I frequently listen to the gospel music of Elvis Presley, but I wouldn't think of trading Gregorian Chant for his gospel music!
After fifty years I am happy to be a priest. I am also happy to be a Benedictine for 56 years. I am happy from where I came, where I went, and where I am now. God is Good.
The Thomas Merton prayer has been my guiding light through the years:
My Lord God, I have no idea where I am going. I do not see the road ahead of me. I cannot know for certain where it will end. Nor do I really know myself, and the fact that I think I am following your will does not mean that I am actually doing so. But I believe that the desire to please you does in fact please you. And I hope I have that desire in all that I am doing. I hope that I will never do anything apart from that desire. And I know that if I do this you will lead me by the right road, though I may know nothing about it. Therefore, I will trust you always though I may seem to be lost and in the shadow of death. I will not fear, for you are ever with me, and you will never leave me to face my perils alone.