The Knights of Columbus will host a pancake breakfast on Sunday, March 15th, after the 10:00 a.m. Mass. All proceeds from the pancake breakfast go to support our Wyoming seminarians.  If you are interested in sponsoring a pancake breakfast,  please contact one of the Knights.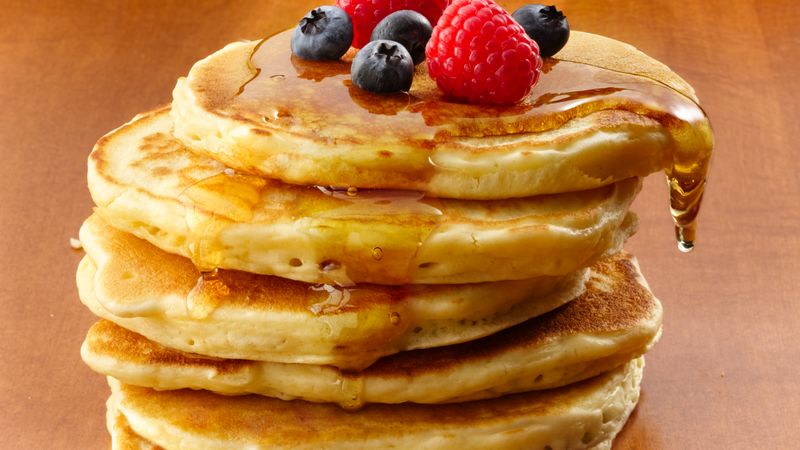 Desayuno de panqueques
¡Todos están invitados!Los Caballeros de Colón organizarán un desayuno de panqueques el domingo 15 de marzo después de la misa de 10:00 a.m. Todas las ganancias del desayuno de panqueques se destinarán a apoyar a nuestros seminaristas de Wyoming. Si está interesado en patrocinar un desayuno de panqueques, comuníquese con uno de los Caballeros.