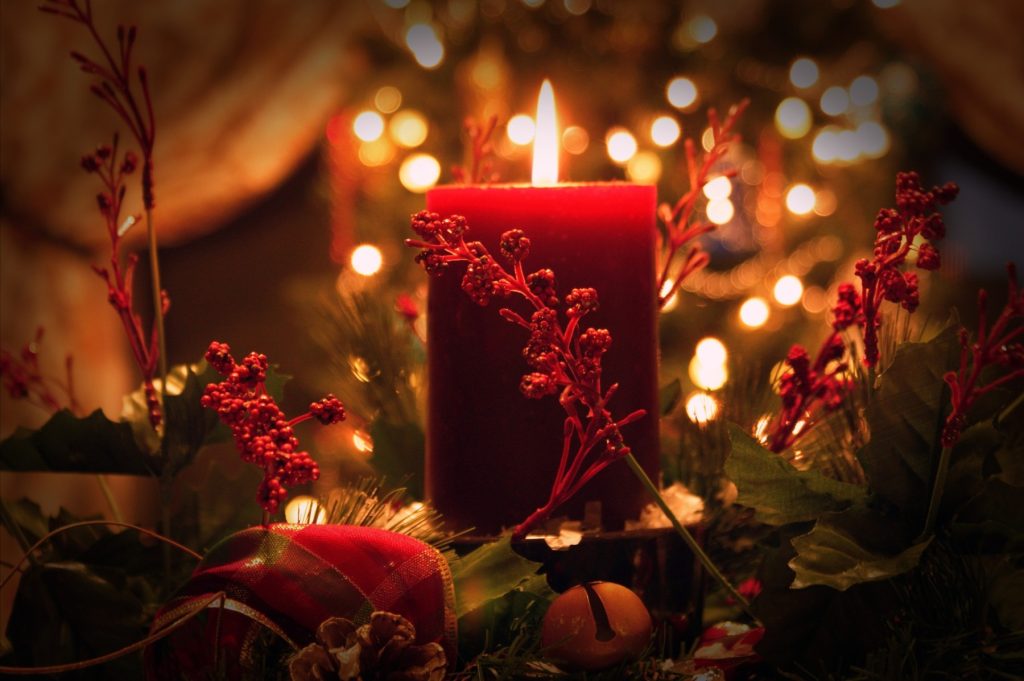 Jackson, Wyoming – Any community member seeking Thanksgiving dinner fixings is invited to One22 Resource Center's Jackson Cupboard this week for make-at-home meal kits with all the trimmings.
Meal kits contain turkey and all the fixings, homemade pies; a selection of tamales; and other treats to dress your table. These items are generously donated by Albertsons, Vertical Harvest, members of the Church of Jesus Christ Latter-Day Saints, and the many donors who contributed to One22 this year.
One22 employees and dedicated volunteers will take a well-deserved break to enjoy the holiday. One22 Resource Center, including the Jackson Cupboard, will close at noon on Thanksgiving eve and reopen on Monday, November 29. "After a busy year in all our lives, taking the time for ourselves and each other has never been more important," said Executive Director Sharel Lund.
During the break , the newly opened satellite cupboard at the Rec Center is stocked with a variety of staples — including soup, pasta, eggs, milk, produce, and household items — and is available during their open hours. As a reminder, food is available to everyone at the Jackson Cupboard and the satellite cupboard, with no eligibility requirements.
There is no need to sign up for the meal kits in advance. These kits and the usual wide variety of groceries and household items are ready for pick up during open hours at the Jackson Cupboard: Monday 12–6 p.m., Tuesday 12–6 p.m., and Wednesday 10 a.m.-12 p.m.
Other community partners also have meals for Thanksgiving:
The Presbyterian Church has Thanksgiving meals to go for their weekly Wednesday dinner beginning at 5 p.m.
The Senior Center of Jackson Hole will provide Thanksgiving lunches for pick-up, courtesy of First Interstate Bank, on Wednesday from 12–1 p.m. Reserve your lunch by calling the Senior Center at 307-733-7300 before 3 p.m. Tuesday, Nov. 23.
The Elks Club will have meals for pick up on Thanksgiving Day from 11 a.m. – 1 p.m.
The First Baptist Church will host a fellowship dinner in-person on Thanksgiving Day, with doors opening at 4 p.m. and dinner served at 5 p.m.
"We have much to be grateful for this Thanksgiving. However, we also recognize that many experience challenges not new to our community—housing, electricity and medical bills, and food insecurity. Through our make-at-home meal kits, we hope folks will gather around with friends and family to be comforted and connected in the way food often allows us," says Sharel Lund, Executive Director of One22 Resource Center. "Gathering, laughter and re-connection are central to this holiday, and we hope our community members will have time this holiday season for themselves and each other."