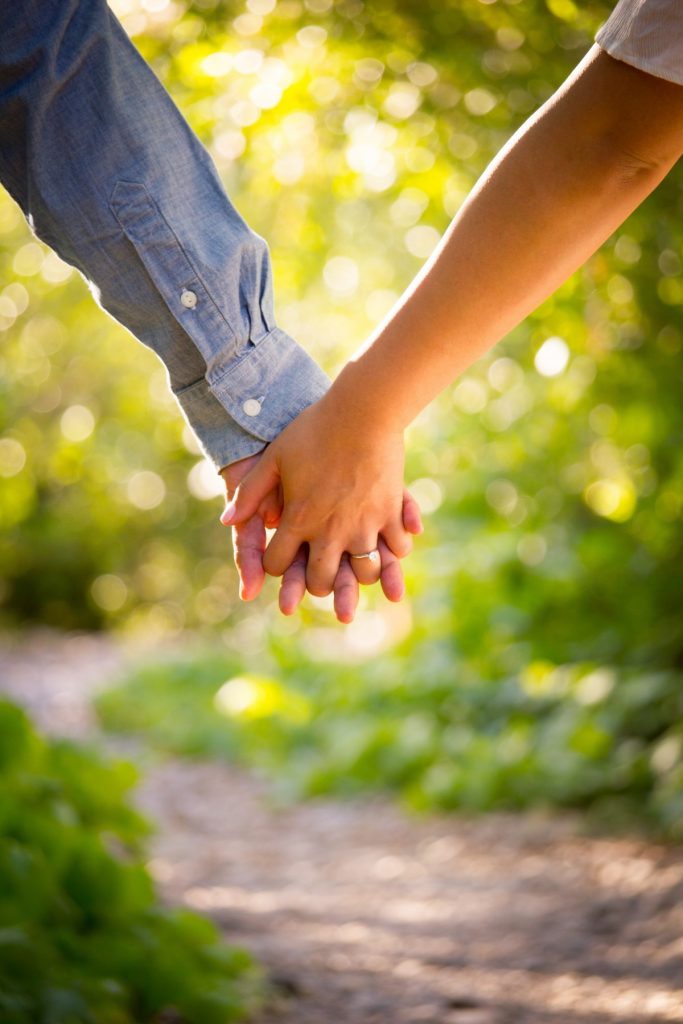 Marriage Encounter Experience: Marriage can be challenging at times, but Jesus tells us, "Be not afraid." Trust in the Lord and the incredible plans he has for your marriage. Attend the upcoming Worldwide Marriage Encounter Weekend and rediscover the beauty of married life.

This weekend is the perfect opportunity to reconnect, improve communication and fall more deeply in love. Upcoming dates: Ucross WY, Nov. 19-21, 2021; Billings MT, Feb. 4-6, 2022; Gillette WY, Feb. TBA, 2022, or visit the website at wwme.org for more dates. For more information and to apply, visit www.wwme.org, email montana.dooleys@gmail.com., or call
Dan and Clare Dooley 406-697-3275.